This award includes a fast-tracked review, and possible publication of the paper in Frontiers in Applied Mathematics and Statistics. Special Issue on Advanced Statistical, Modelling for Fintech,
financial inclusion and inequality (Guest Editors Maria Iannario, Branka Hadji Misheva, Jörg Robert Osterrieder, Claudia Tarantola), subject to prior agreement from the author/authors and being accepted by the editorial board of the journal.
The Best WI-FI 2023 Young researcher Paper will be selected by the Young Researcher Workshop Panel together with representatives of the Diversity team from all papers being at the same time orally presented by the Young researcher authors during regular sessions of the Woman in Fintech 2023 Conference (Meetup).
The young researcher must be the lead investigator of the paper, which is certified by the researcher's advisor. The quality of the presented paper itself (and not its oral presentation) will predominantly determine the evaluation.
To apply for the grant the young researcher must:
send an essay about four pages (PDF) long abstract of the paper;
send an essay about one page (PDF) describing his/her research and in particular its connections to Cost Action in a broader context (past achievements, future plans),
include a letter of reference (PDF, scanned copy of) signed by the supervisor, head of department or similar authority that confirms the Young researcher status.
Submission deadline: April 30, 2023 May 15, 2023 new deadline!
Qualifications & Eligibility
The leader of the project and presenter of the paper must be a young researcher (below 40 years of age)
There is no age limit for the other co-authors
Ph.D. students and Post doctoral reasearchers are eligible.
Multiple submissions are accepted.
Abstract, essays and reference letters should be sent via email to
ANY QUESTIONS?
EMAIL
diversityandopportunities@gmail.com
Contest Chair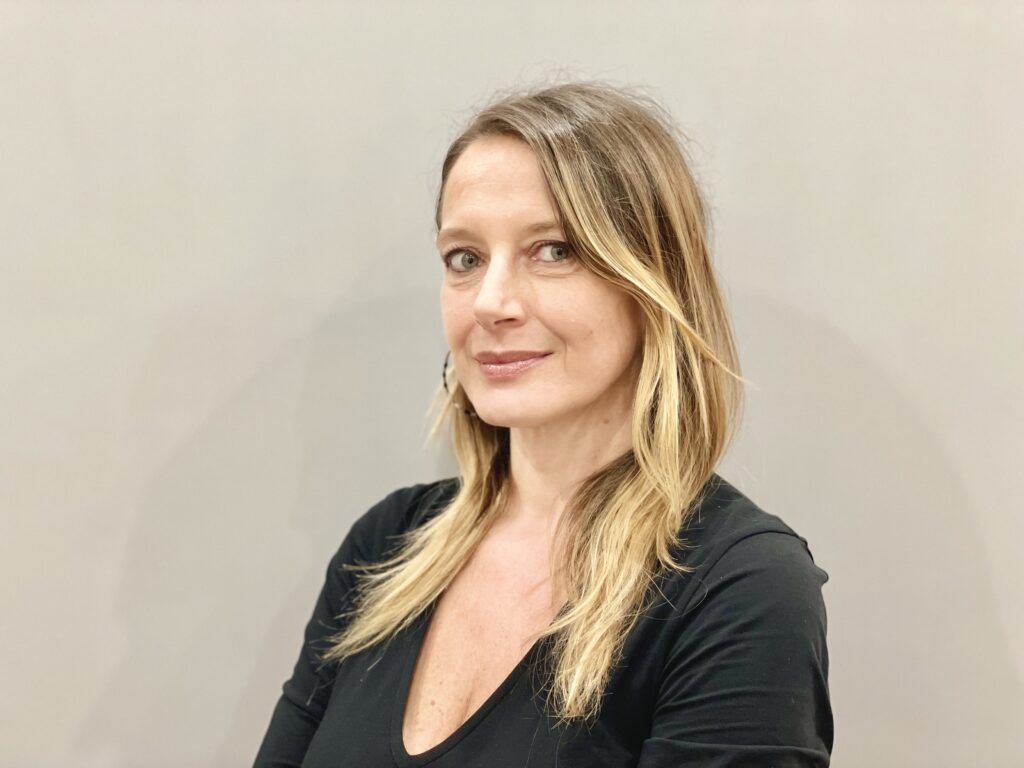 Contest committee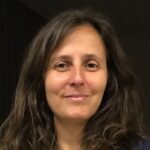 Jury Members